Connexion Yoga & Flowers
Human, animal, vegetal and mineral reigns cooperation to heal.
Coopération des règnes humains, animaux, végétaux et minéraux pour la guérison.


NOUS SOMMES TOUS CONNECTES !
WE ARE ALL CONNECTED !
www.connexionyoga.com
Equilibre - Courage - Créativité - Souffle - Intuition- Partage - Force - Emotion
Art-Yoga Dates
Rentrée 2020 aux 3 Ateliers, 07230 Lablachère (France)
Kundalini Yoga awakening
EMPOWER YOUR LIFE BY INTUITION !
Workshops for all : powerful healing pratices by movment,
breath, meditation, relaxation and chant.
Wake up your nervous, emotional, psychic strength and intelligence of your heart.
Games and wisdom sharing to cross any challenge.
Welcome to teenagers and adults, curious, beginners or experts !




REVEILLE TA FORCE INTUITIVE !
Stages tous niveaux, chacun pratique à son rythme : techniques puissantes thérapeutiques par le mouvement, le souffle, la méditation, la relaxation et le chant.
Eveil de la force nerveuse, émotionnelle, mentale et de l'intelligence du coeur.
Jeux et partages de sagesses universelles pour relever tous les défis de notre époque.
Bienvenue ados et adultes, curieux, débutants ou experts !
Your health and joy uplift the human family
Ta santé et ta joie élève la famille humaine
Sacred Kundalini Yoga as taught by Yogi Bhajan
A powerful practice to clear your mind and body,
connecting you easy to your heart and creativity.
Compassionate joyful Love is an experience of intense connection with alive beings.

Une puissante pratique qui clarifie le mental et le corps,
une connexion facilitée à ton cœur et ta créativité.
L'Amour compatissant et joyeux est une expérience de connexion intense avec tous êtres vivants.
Art practice for every age
You use the peaceful balanced state of your Yoga and meditation practice to express your creativity through : danse, drawing, writing, painting and singing.
A fun and kind way around mandala power to allow every talent to rise.

Vous utilisez l'équilibre et l'apaisement procurés par la pratique du Yoga, de la méditation pour exprimer votre créativité à travers : danse, dessin, écriture, peinture et chant. Une approche ludique et bienveillante autour de l'outil mandala qui laisse émerger les talents de chacun.
Coaching & lifestyle
All is connected inside… health, joy, hapiness. Beyong sporty and artistic goals, we encourage you to go further and face all challenges of this Earth school. If any obstacle stuck you, we help to cross and go on.

Tout est connecté en vous… santé, joie, bonheur. Au-delà des objectifs sportifs et artistiques, nous vous encouragerons à aller plus loin et à relever tous les défis de cette école de la Terre. Si quelque chose vous empêche d'avancer, nous vous aiderons à dépasser les obstacles sur votre chemin.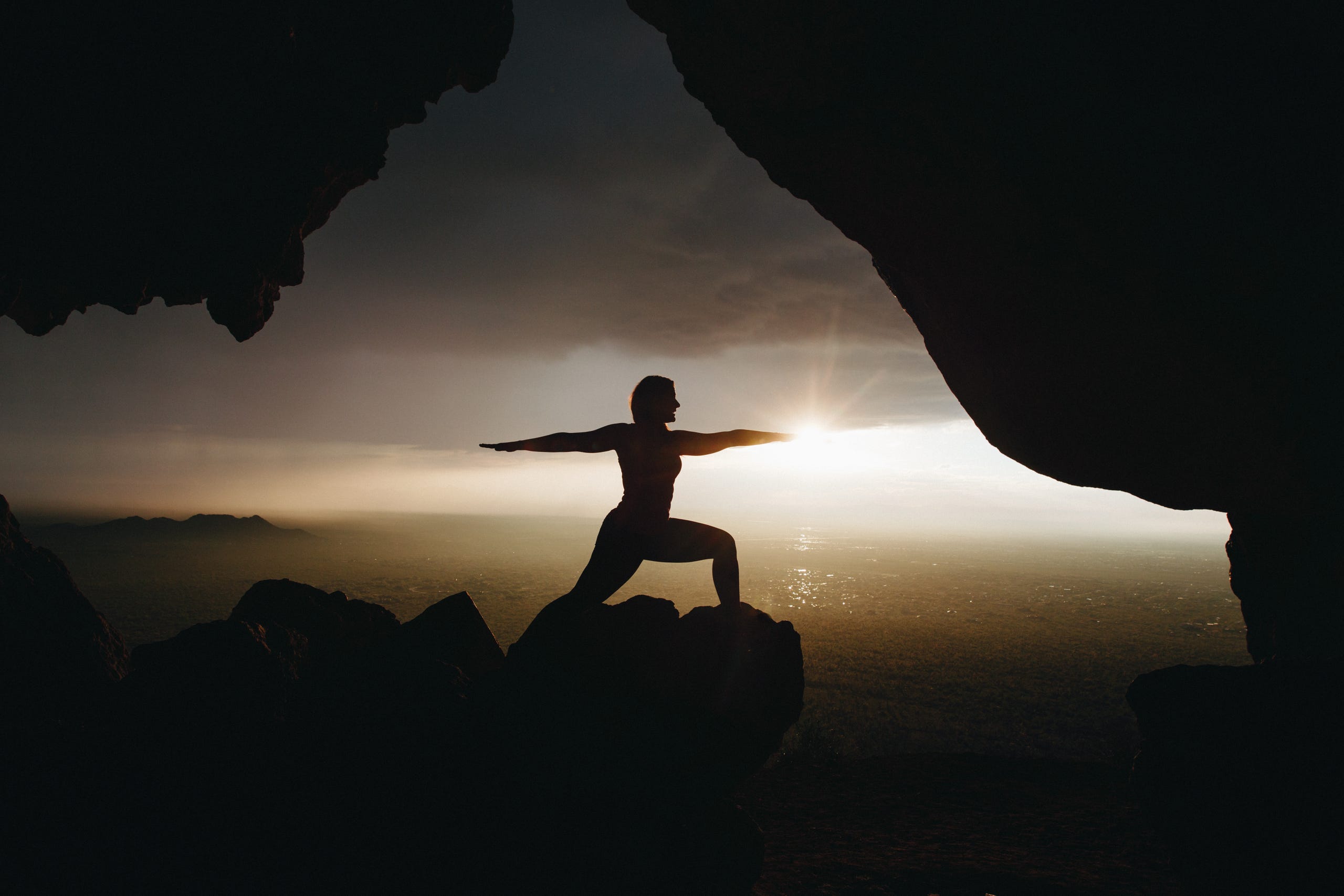 Heal your body, mind & heart
Vous pouvez toujours guérir davantage votre corps, votre mental et votre cœur.
History
Our Healing Center is inspired from Hari Kirin Kaur Khalsa experience and her daught Ajeet Kaur music. She's a Yogi Bhajan's student : 3HO lineage (Healthy Happy Holy Organization) and Ik Saran Dhian School in France are our reference to wisdom and compassionate love. The founder of CONNEXION work and explore Art & Yoga Healing for all ages since 2006.

Notre Centre thérapeutique est inspiré de l'expérience de Hari Kirin Kaur Khalsa et de la musique de sa fille Ajeet Kaur. Elle est élève de Yogi Bhajan : la lignée 3HO et l'Ecole de Vie Sacrée Ik Saran Dhian sont nos références de sagesse et d'amour compatissant. La fondatrice de CONNEXION travaille et explore l'Art et Yoga thérapeutique pour tous les âges depuis 2006.
"You have to understand the purpose of life, the purpose of life is to do something which will live forever. Make yourself so happy, that by looking at you, other people become happy.
A failure is only a step on the way to your success.
Have wisdom in your actions and faith in your merits. "

"Comprends que le but de ta vie est de faire quelque chose qui vivra pour toujours. Rends toi si heureux qu'en te regardant les autres deviennent heureux.
Un échec n'est qu'une étape sur le chemin de ton succès.
Agis avec sagesse et foi dans tes talents."

- Yogi Bhajan