Pour recevoir les actualités :
utilisez le formulaire ci-dessous, sans message.
Contact
valerie.varanjeet@gmail.com
+33(0)6 24 68 23 68
Adresse
CONNEXION Chez Valérie Cochard
Quartier Ponges, 07140 Chambonas (France)
Values
Core values of the School are compassion
and joy with our Self and all beings in daily practice.
A path of courage, Truth and humility.

Les valeurs fondamentales de l'Ecole sont de cultiver compassion
et joie de vivre avec Soi et toutes formes de Vie.
Un chemin de courage, d'authenticité et une innocence sans naïveté.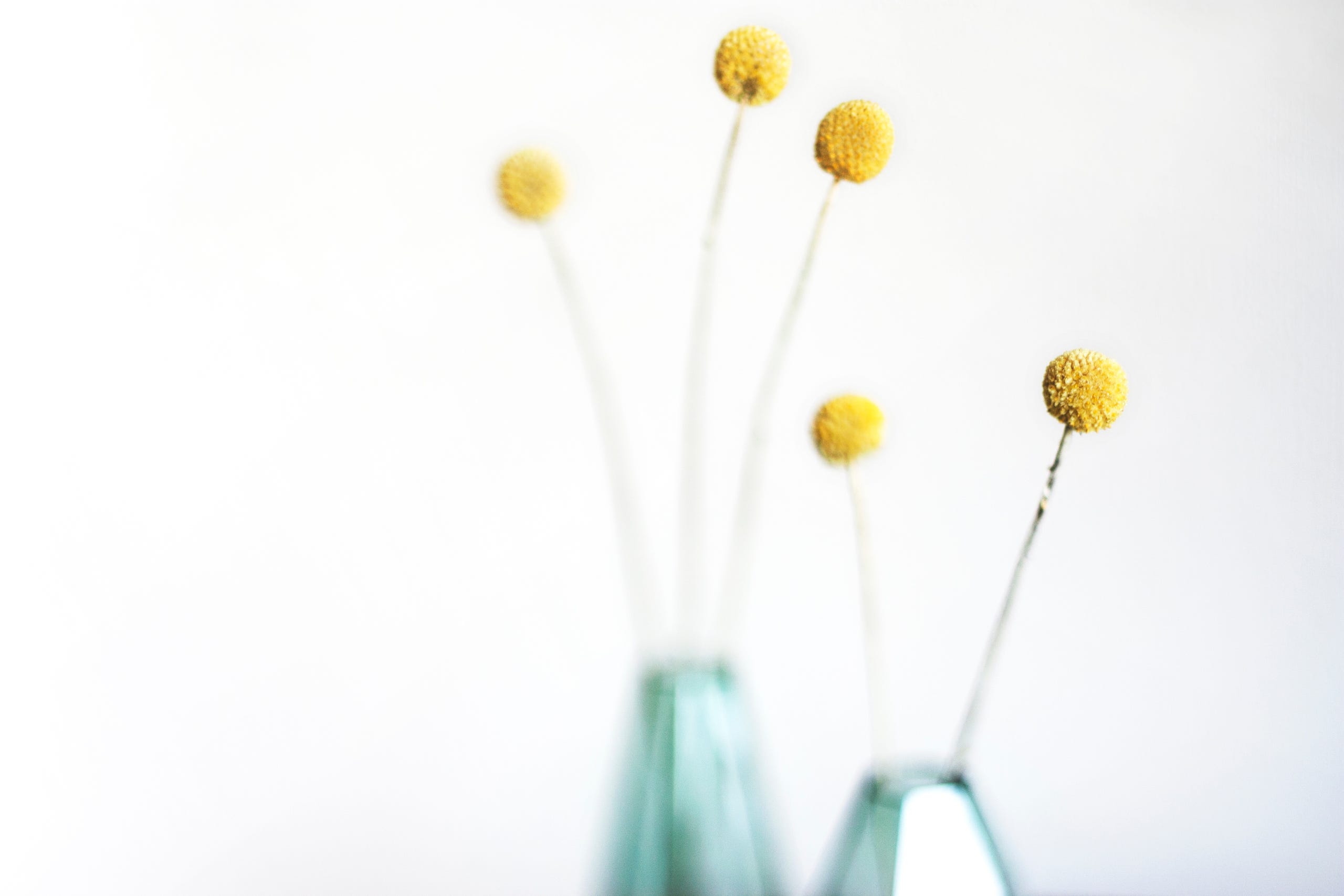 "Feeling you free,
knowing you are in Peace,
seeing you Happy
is my greatest Joy !"
- ConnexionYoga.com
"Te sentir libre,
te savoir en Paix,
te voir heureux(se)",
c'est ma plus grande Joie !"
- ConnexionYoga.com